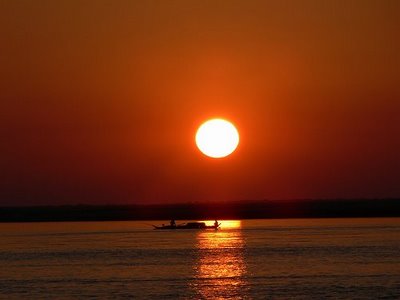 Welcome to Assam Information Portal
Launched in 2007, the Assams.Info is a premier web portal from Assam, India. Find here latest Assam info, watch Assamese Videos and discover attractive Assam tourist destinations. The Assam Yellow Pages section of Assams.info features local business information including restaurants, hotels, hospitals, banks, education institutes, and more. Apart from Assam information, the Assam Portal has useful lifestyle articles, free online games, photos, maps, classifieds etc.
Browse today and be a part of this Assam website community.
Assam Information Portal is created and maintained by a small team of Assamese. Our team members are from Guwahati, Delhi, Bangalore, London and California. Feel free to contact us via mail (info at sign assams.info).